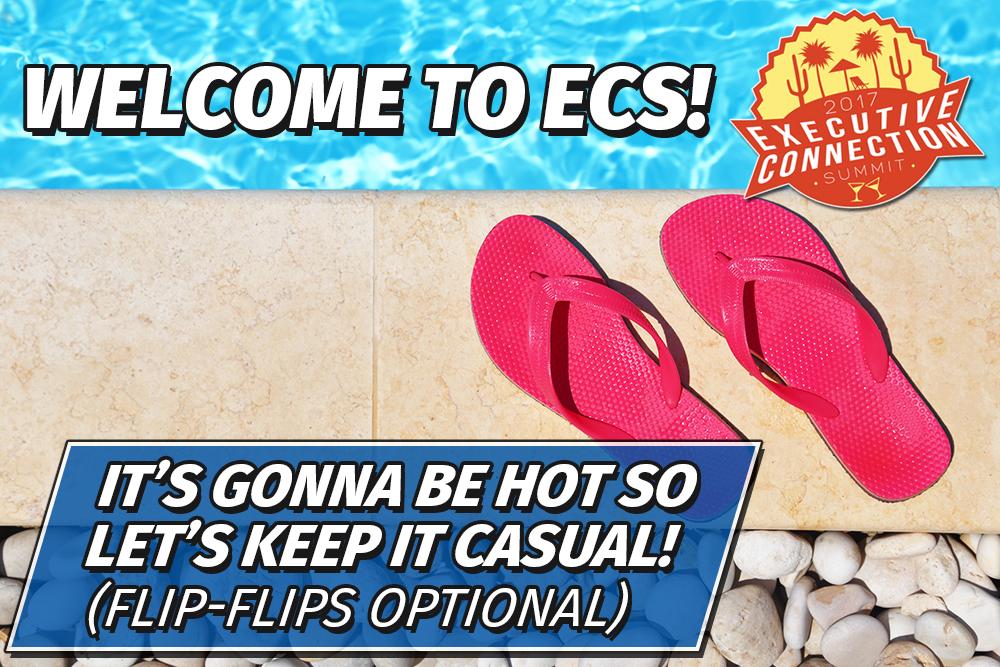 With the Summit happening and officially in play tomorrow please allow me a personal moment.
Sometimes our work allows us the opportunity to have our business friendships turn into something a lot more important and we actually become friends and true friends.
Friendships that guide us, grow us and make every day a better day and your life a better life.
I was reminded of this at the recent FOG dinner during a discussion with Rick Taylor and just a few days later it was further demonstrated at a Frank Cannata dinner I was fortunate to be invited.
Than last night on the eve of The Summit I had dinner with Frank Cannata again. In a loud and great Italian restaurant I had a few wonderful moments with one of my lifelong mentors who happens to be an industry icon and my Godfather not by blood but by respect and affection.
For some reason this year seems to something special and unique. Maybe it is me and maybe it is this feeling of wonder I have over what it clearly a year of generational change. From a business and technology perspective it is crystal clear and from a human condition even more so.
Just watching Jenna managing the Summit or Andy and CJ doing what they do. Wow ….all so good!
So what's my point this morning?! First allow me to say thank you for your friendship and support throughout the years!
Secondly allow me to say how proud I am of you and all that you do to help each other, help the industry and above all for your generosity for the less fortunate. Always evidenced by The Cannata Dinner or The Jillian Fund and all of your other charities.
Lastly …. Tomorrow is the first day of the Summit. A program that was born from a great idea without any real idea if it had any merit. Five years later look at what you have done! Wow ….200 of the finest people, greatest leaders and most influential brands in the world will be here in Scottsdale. Because of all of you working together and managed by Jenna. Student becomes teacher!
Maybe it is my age and am feeling a little philosophical but I am amazed, impressed and damn proud. This Summit is not about the agenda as much as it is about heart and soul. It's not the words spoken but rather the spirit and humility with which they are shared.
Please accept my sincerest invitation to have fun the next couple of days and let's do the best we can to encourage others to do the same. Business is serious enough and occasionally it is important to just let it all fly!
We are all about helping the industry and growing the future. Let's work together and make magic!
Thanks for letting me share these thoughts and see you soon!
~Mike Stramaglio
---