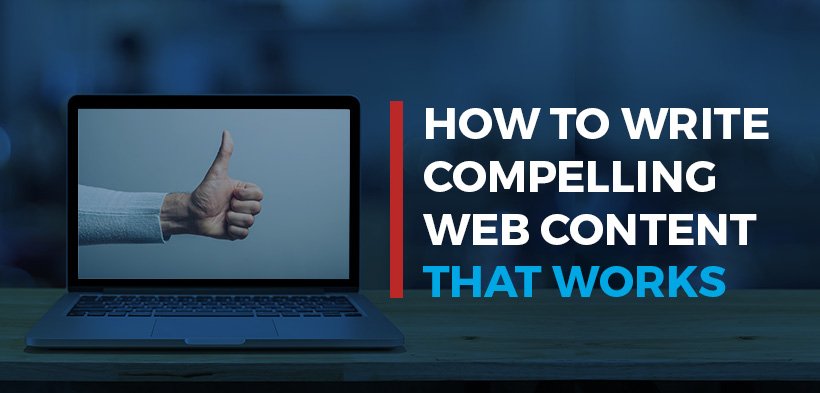 Today, as more of us transition to digital marketing and sales there is increasing pressure to provide results. More and more consumers are going online, searching and researching before committing to a purchase, making an impactful website presence crucial to success. If you're a copier dealership or reseller and you're not sure how to create compelling web content that works, read on!
Content is King: Using Best Practices
Website content creation is part art, part science. Readers tend to search for specific information using keywords and when they find content that may be beneficial to their needs they tend to scan it quickly. As a result, you have very little time to grab a reader's attention or convince them to stay and explore what you have to offer. Here are some best practices that can help you to grab a potential customer's attention from their Google search, right through to the sale!
Start with Solid Keywords– What is your core business? What are your products? Keywords are words and short phrases that are relevant to your business. Develop a list of keywords that reflect who you are and what you do. Then include these words in your blog posts, website content pages and social media posts. Google will index your pages and rank them for relevant keywords making it easier for potential buyers to find your website.
---
---