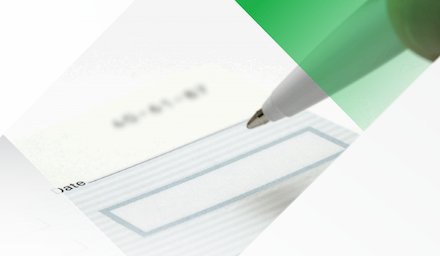 Secure MICR Printing
Check fraud has the potential to cost banks billions of dollars each year.Organizations are especially vulnerable when it comes to printing and issuing checks on preprinted MICR-encoded documents that are difficult to secure and subject to pilfering and manipulation.
In 1997, Source Technologies and Lexmark entered into an exclusive alliance to provide MICR printing solutions based on Lexmark's laser printer platform and content management software. The Secure MICR Printing solution makes it possible to print checks on demand, eliminating the need for storing preprinted stock, plus the space, costs and vulnerabilities associated with it.
---
---