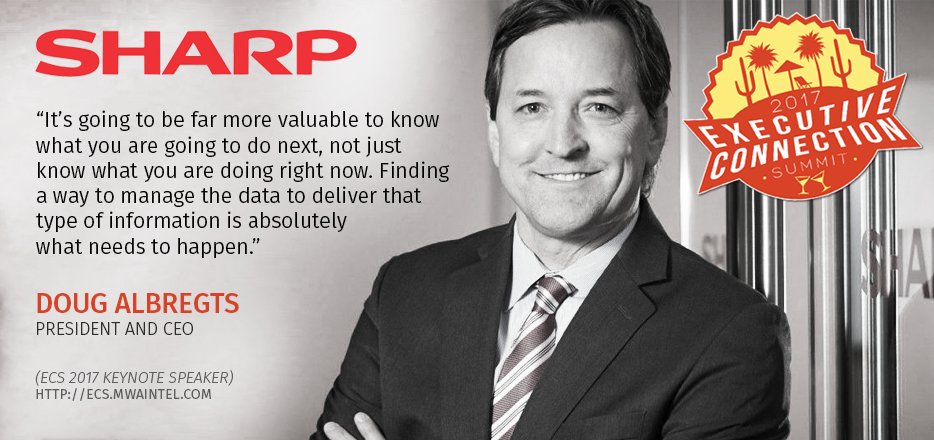 Winners are defined as those who are successful, especially through praiseworthy ability and hard work. A winner can be a single individual (customer) or an entity (vendor and/or dealer) who combats complacency and strives towards excellence; excellence achievable through the drive to succeed.
The imaging channel in itself is a winner, comprising winners who are driven to innovate, inspire, and imagine a better industry for everyone.
This annual event offers unique access into the imaging channel's interconnected network of vendors, dealers, and customers as they come together to share and explore new opportunities of growth and knowledge to actively lead progressive advancements.
Hear and learn how the impact of new technologies resulting in sustainable competitive advantages for a winning formula throughout the industry.
---
---
SAP's platform strategy doubles down on cloud, IoT, AI, and user experience