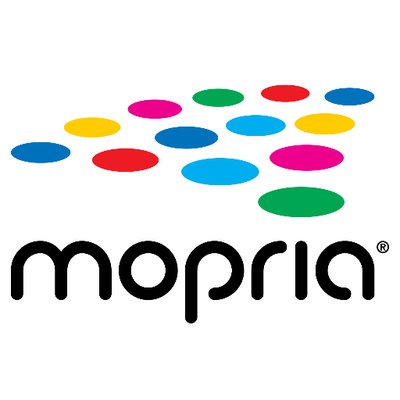 Android users can now easily print without additional downloads or setting configurations and realize the benefits of enterprise print management.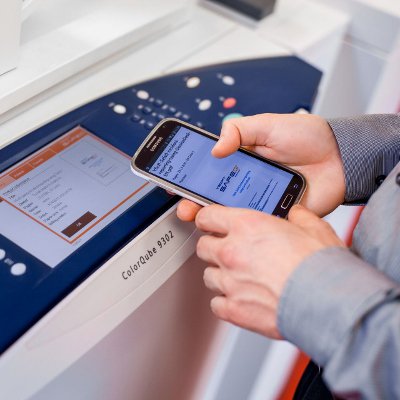 Y Soft® Corporation, a leading enterprise office solution provider and Mopria Alliance member, today announced that YSoft SafeQ is the first Mopria certified enterprise print server.
Y Soft achieved the certification by closely working with the Mopria Alliance and developing a mobile integration gateway between Mopria Print Service and YSoft SafeQ 6 print server. The mobile integration gateway enables wireless printer discovery for any Android mobile device user including individual consumers or those within an enterprise.
For the first time, Y Soft is making its technology – including pull printing, reporting and secure printing – available to all individual Android mobile device users by supporting the Mopria Print Service with the YSoft SafeQ print server. YSoft SafeQ enterprise users can also enjoy the full functionality of YSoft SafeQ through the mobile integration gateway.
---
---