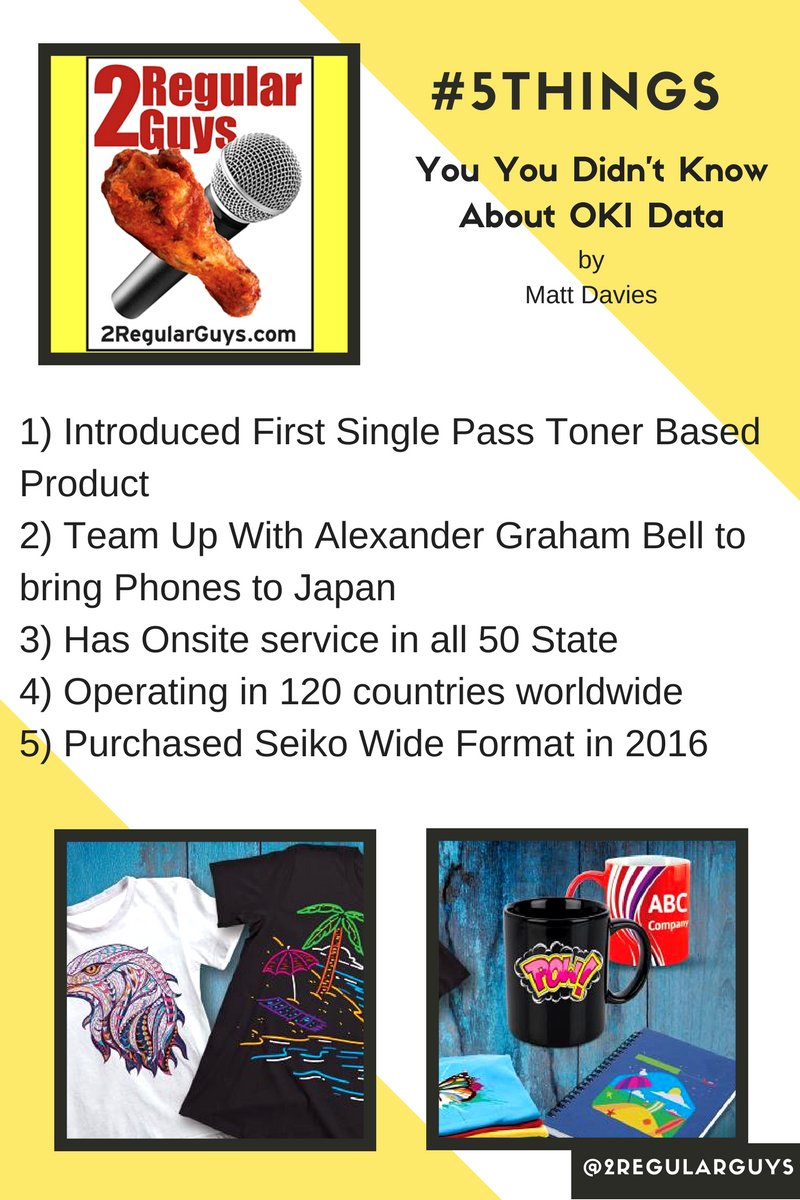 There are a number of different technologies and methods used by office printers today, including electrophotographic (LED and laser), inkjet, dot matrix (SIDM), dye sublimation and thermal transfer.
Besides inkjet, most office printers today employ the electrophotographic method of printing, which is what is used by our color and mono printers and MFPs.
There are five basic steps to the electrophotographic printing method:
Charging – First, the image drum is negatively charged with static electricity.
Exposure – A light source (LED or laser) projects an electrostatic latent image onto the printer's image drum, by wiping out the charge.
Development – Next, negatively charged toner adheres to the drum (much like shards of metal would to a magnet) where the electrical charge was wiped away by the light source.
Transfer – As the drum rolls over the paper, the toner is transfered from drum to the paper that is positively charged.
Fixing – Finally, the toner is pressed and fused to the paper with heat and pressure from the fuser unit.
You may ask, if most office printers use the same method for printing, is there really much difference between them? Our response is a resounding, yes. In fact, in our printers (especially our award-winning digital LED color printers) there are a number of technical innovations that help produce the best-quality printed output for your business. The following are key technologies you'll find in many of our printers which combine to create what we call High Definition (HD) Color. Visit the links below (or on the left of the page) to find out how they set our printers apart from the competition.
---