Mike Stramaglio of MWA, RJ Tarantino of Konica Minolta and their team attended the recent SAP Business One Conference in Orlando, FL Oct. 22 – 24. Dealers John Swalwell of Perry proTECH and Chip Miceli of DPOE were both there with Mike as MWA and SAP Business One customers, taking in the seminars and educational session.
With hundreds of users and over 45 "content-rich" sessions and solutions providers, the conference was loaded with speakers, keynotes and information.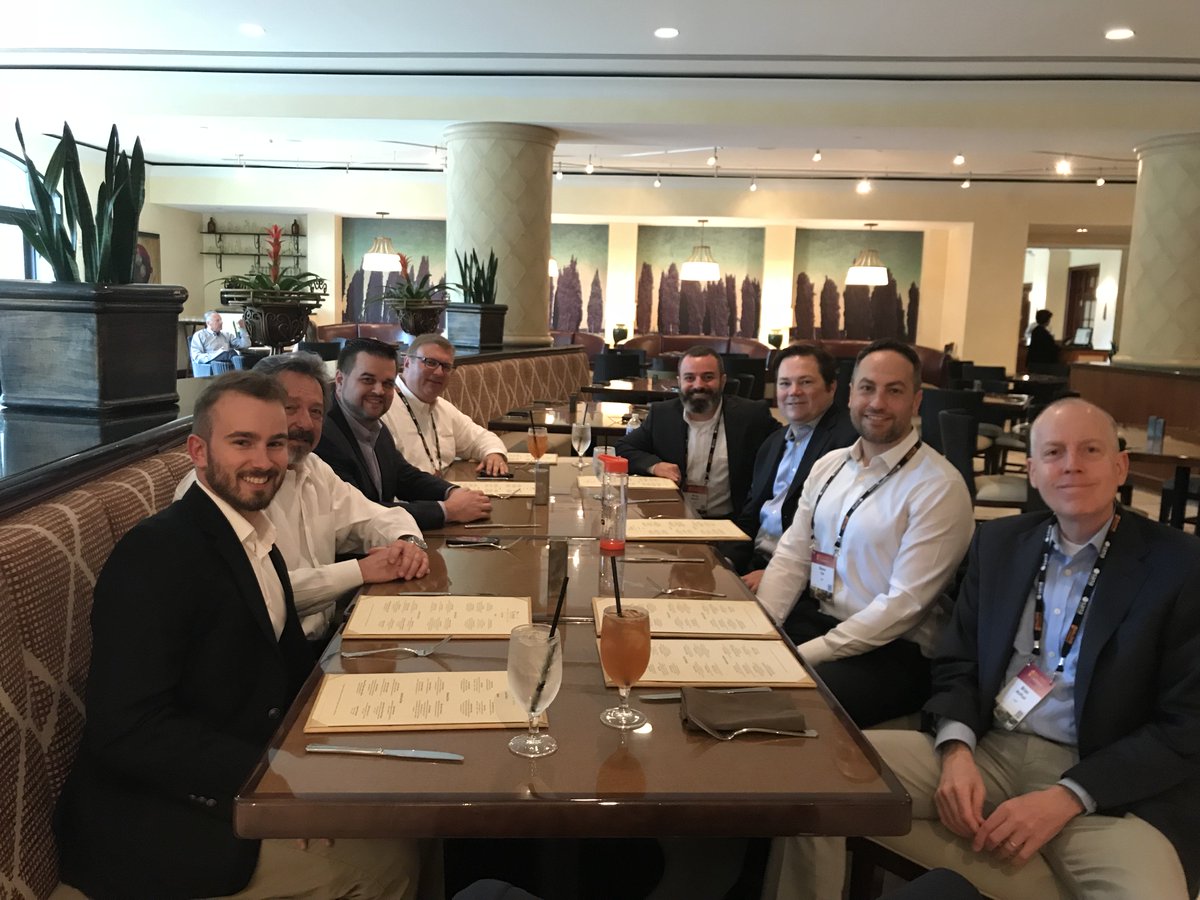 Click here for more information on MWA ERP with SAP Business One.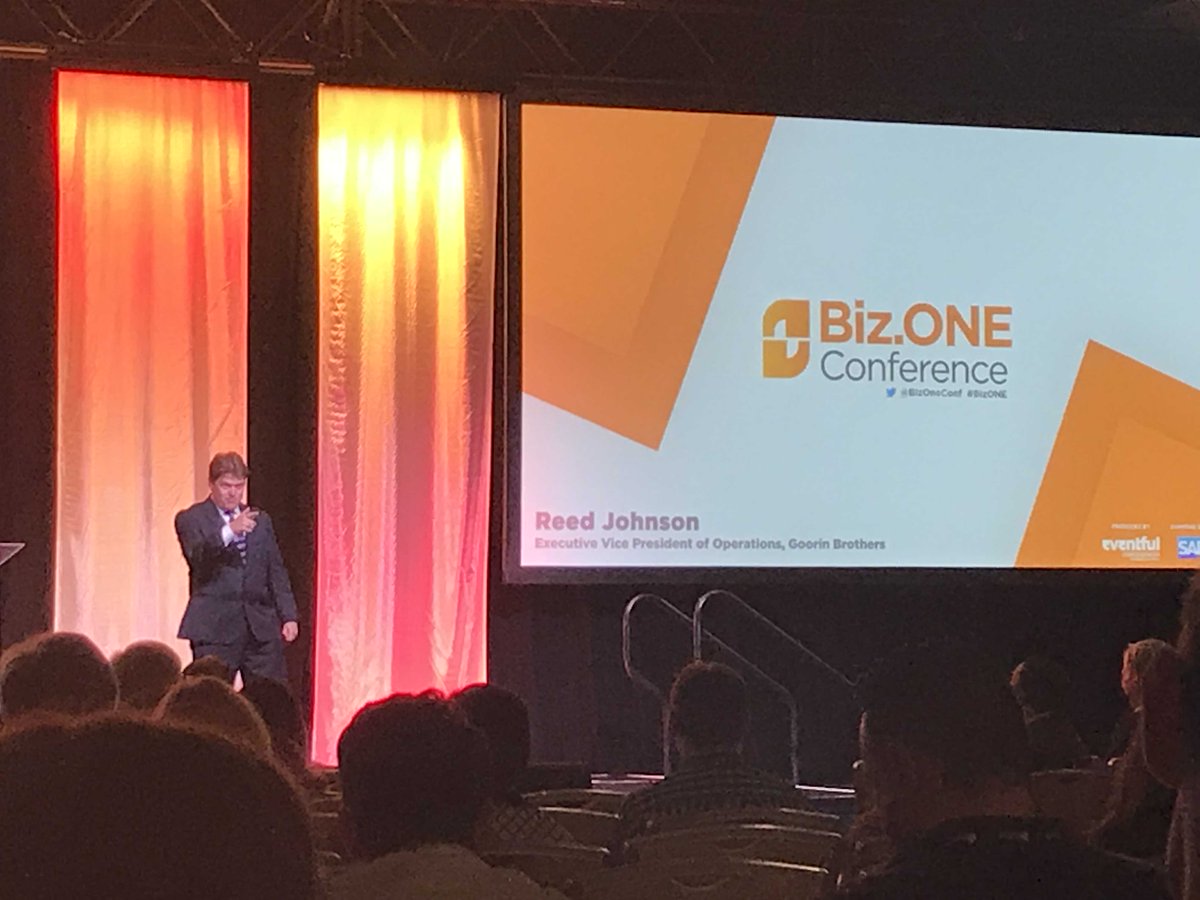 ---
The Only Enterprise Resource Planning (ERP) Solution Customized To Fit The Needs For The Imaging Channel.