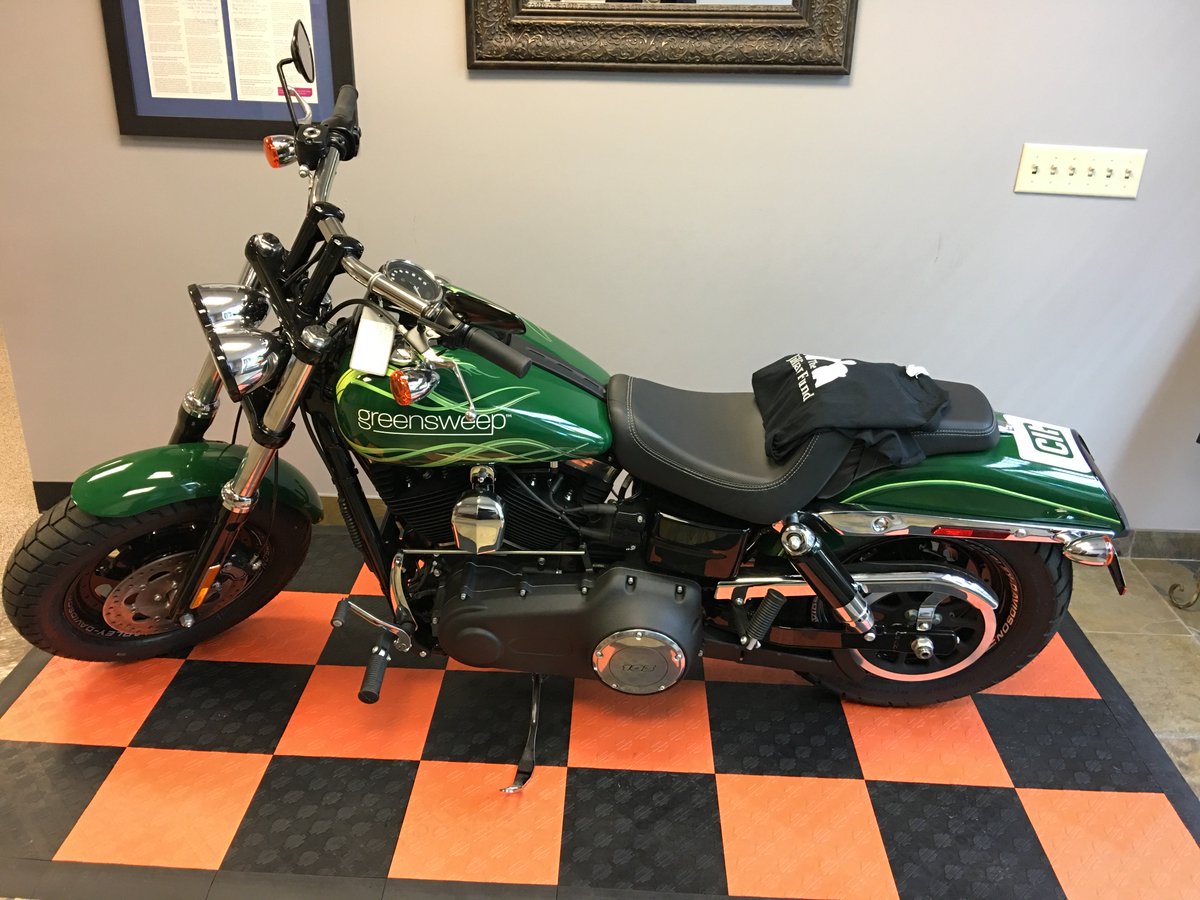 Who wants to win this custom Harley Davidson?
We will be auctioning off the bike at the Jillian Gala in November. Please join us!
Contact jenna.stramaglio@mwaintel.com for info on how to get your tickets.
If you're going to be in NJ on Nov. 1, please join us to support this amazing organization!
All proceeds go directly to The Jillian Fund. The Jillian Fund is dedicated to uniting families in need during their most critical times. A marvelously catered dinner bookended by cocktails and casino tables are all on the agenda again this year. Thanks to everyone who has donated to our cause and hopefully you will participate in this wonderful event by sponsoring a table!  From Jillian, With Love.
To purchase tickets for this event go to:
www.501auctions.com/fromjillianwithlove
---
CIG's Third-party Lab Test Proves it is a True Alternative to the OEM: Watch the Video here